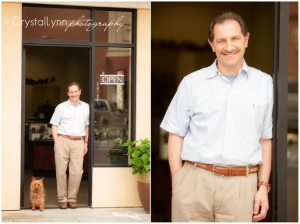 Welcome to DeBartolo & Co Fine Jewelers – I'm Louie DeBartolo, thank you for visiting our website. Here at DeBartolo & Co, we offer the largest selection of diamond engagement rings and bridal sets in the area. We also have wonderful jewelry gifts for your entire Bridal Party. We make Birthdays, Anniversaries or any occasion extra special, and I make sure you always have great designs from which to  choose – Designer jewelry, engagement/bridal collections, colored stone and gemstone jewelry, silver jewelry, as well as fine watches for men and women.
I believe that our customer service is the secret to our success here in Vacaville. Sure the 40+ years of experience doesn't hurt, but at the end of the day, it's what our customers think of us that keeps the doors open – And I always remember that!
Next time you are in the area it would be great if you would stop by and say hello! Let us know how you heard about us and how we may be of service to you. I am always here to help! And Isabella is too!
Photo Credit: A special thank you to Crystal Lynn Photography for getting our good sides!